Hunge Zomer Experience
Enjoyment in Jämtland, Central Sweden
7 – day Package
from 3,000 SEK p.p.
at 4 persons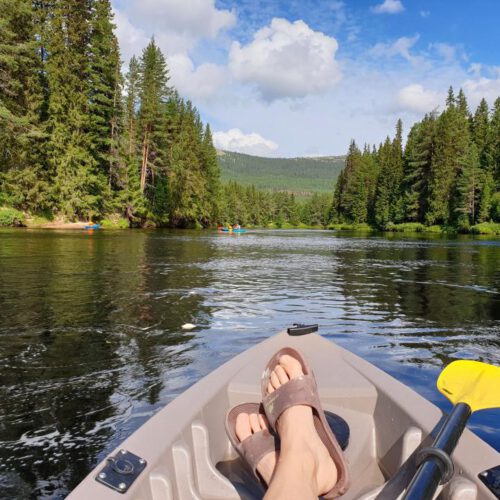 Adventure, Wonder and Encounter
Experience Jämtland with its majestic landscapes, crystal clear lakes, endless forests, peace and quiet and space. It is a paradise for hikers and cyclists, fishermen, canoeists with chances of spotting wildlife. The average temperature of 21 °C is perfect for all these activities.
7 – day package Hunge Summer Experience
You can enjoy the comfort of the hotel and we will be happy to book the wonderful activities for you!
Hus Hotell Hunge is a small-scale hotel/B&B and group accommodation.
You will stay 6 nights in one of the 7 spacious apartments at Hus Hotell Hunge. Your apartment is equipped with all amenities such as a private bathroom, two single beds (2 extra beds possible) and private kitchenette. The large living room is a cozy meeting place as is the grilling area. From the hotel you have a view of the Hungsjön and the green hills.
Tip: book your activities via the contact form, we will arrange availability and reserve them for you.
You will receive an email confirmation after this.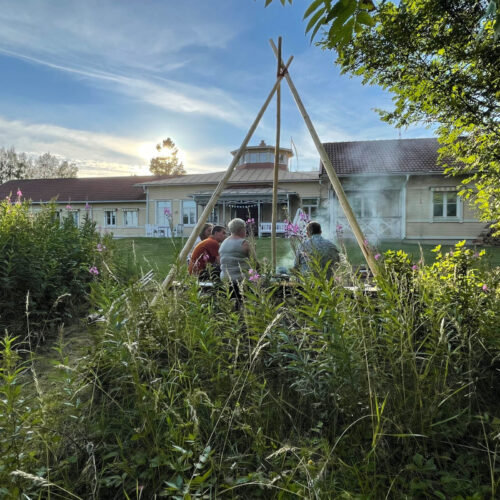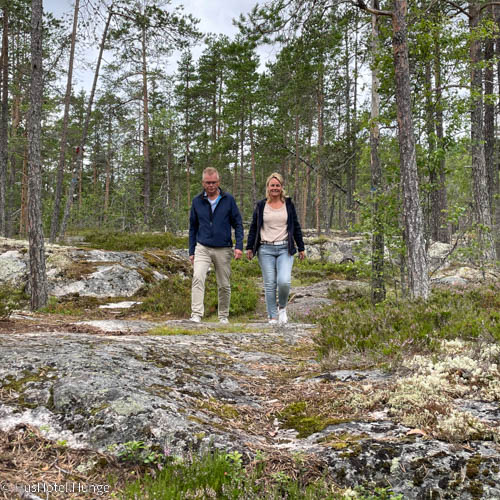 Hunge Zomer Experience Arrangement
on your arrival day soup with sandwiches
2 meals: joint pizza and grill night
6 continental breakfasts
bed linen and towels
final cleaning
Package price SEK
Per apartment (max. 4 personen)
1 person 5500
2 people 4000 p.p.
3 people 3500 p.p.
4 people 3000 p.p.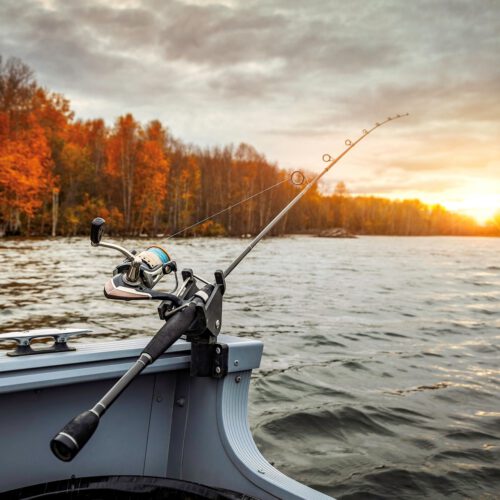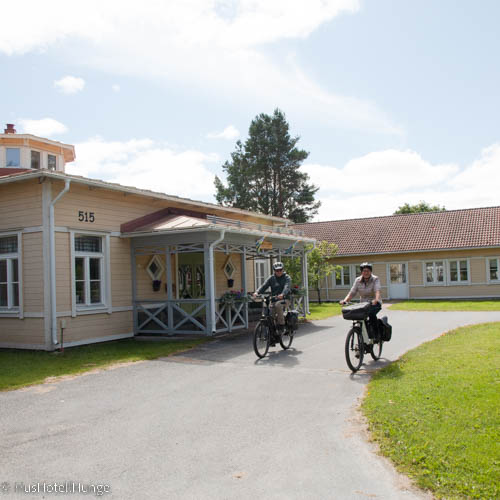 Hunge Summer Experience Activities
sailing with 6 hp boat (max 3 pers.)
guided fishing including equipment and permit
indoor cross-country skiing, including material
bicycles (electric) (max 2)
Canoeing (max 4)
Suppen (max 2)
Clay pigeon shooting (max 4)
Click here for prices and reservations
Pick-up service 15 SEK per km, max. 4 persons
Station Bräcke, return 50 km
Start hiking trail 'the forsaleden', return 25 km
Supermarket, return 9 km
Ski tunnel, return 56 km
Contact form package and activities