Meeting, adventure and nature experience
The beautiful Swedish nature brings us peace, whether we want to or not. All seasons we enjoy the unique nature in Jämtland and the many activities such as hiking, dog-hiking, cycling, canoeing, fishing, swimming, mountain biking, skiing in the ski tunnel, ice fishing, cross-country skiing, dog sledding, snowmobile tour, campfire, and not forgetting Swedish fika's.
Our motto is meeting and adventure , which in Hunge is inseparable from the intense nature experience. We would like to welcome you and help you make your stay at Hus Hotell Hunge a special memory.
Hus Hotell Hunge is also suitable for the disabled and groups of up to 24 people.
Dream it
Nature has always fascinated both of us and we can really enjoy it. However, the silence and unspoilt nature is less and less to be found in the Netherlands.
In February 2020, we decided to start exploring how to start shaping a possible shared dream. Praying together, we started walking this journey of discovery carefully and with structure. We started coaching the Dream Place Academy in early 2020 and Joshua & Kaleb in spring 2021. On our way to possibly redefining our lives. This journey of discovery was just enjoying and growing together.
We started our marriage with a honeymoon via Sweden to the North Cape and back via Norway. Not knowing then that 25 years later, we would be living, working and enjoying this beautiful country here. In 2015, after visiting emigration and scandinavia fair, we took a motorhome trip in southern and central Sweden with our two boys. With likewise in the back of our minds still the desire to emigrate. Due to the age of our boys, we then decided not to take this step yet. In February 2020, we rented a cottage near Sälen and experienced winter adventures together. How cool that was and confirmed our emigration plan. It's really very beautiful in Sweden in wintertime. We want to experience and live more of that.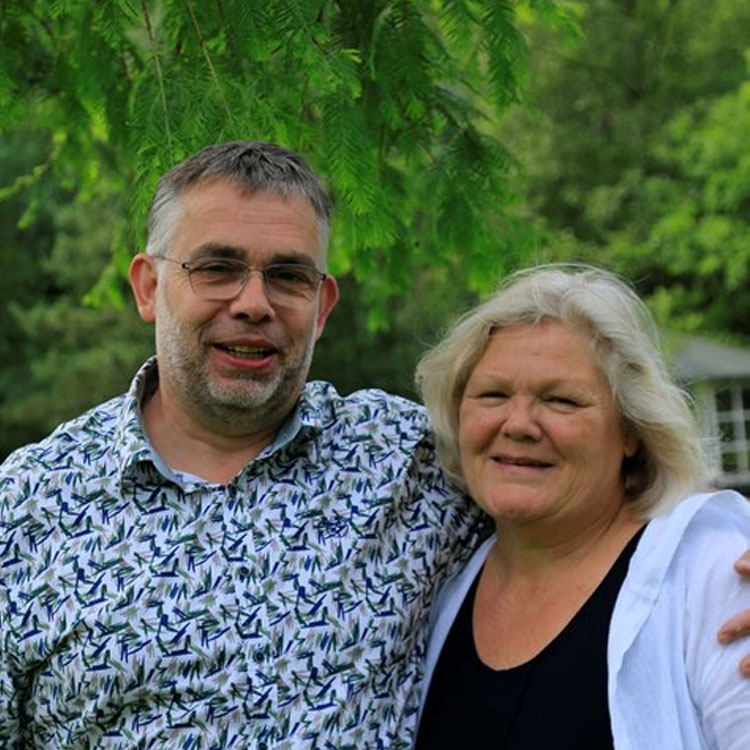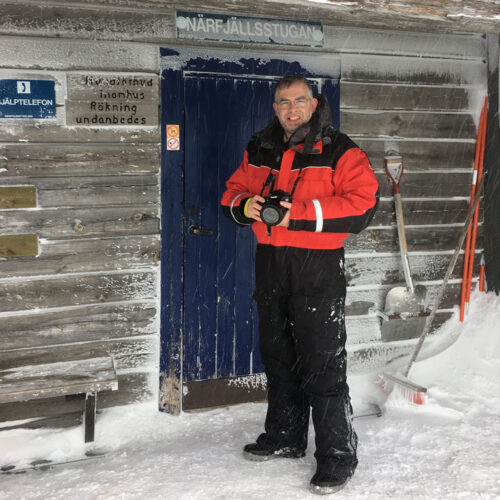 Build it
After 33 years working for a fire safety company and a burn-out in 2017, I was ready for something different, something new. I still had some time left before retirement and together we started asked the question more and more often: Are we going to change course? Now or never?
My passion is technology and facilitation. A good combination for running a guesthouse.
This is an adventure we embarked on together with many challenges!
Grow it
As a young girl, I thought it would be great to run a campsite. Always busy with holiday joy and happiness, but it never came to pass.
After 27 years of working for the municipality in various positions, my desire for running a campsite/guest house bubbled up for the umpteenth time. We decide to start this journey together. Perhaps not yet knowing what we would all leave behind. But that too is part of the adventure.
Our shared desire is to run a guesthouse for active rest seekers, families and themed weeks with like-minded people.
It is clear to both of us in 2021: Yes we go!